Start your running journey with DCR!
Start to Run is a great way to get fitter, healthier, and meet new people!
The next DCR Start to Run program commences Tuesday 31st January 2023,  at 7:30pm, Marngrook Pavillion.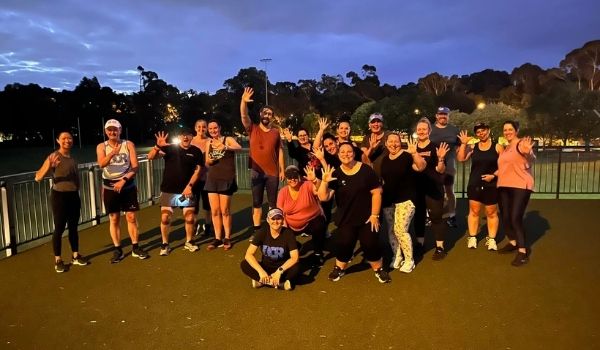 The Start to Run program follows the popular 'Couch to 5km' app originally developed by Josh Clark who wanted to help his mum start running. It is a simple 8 week program designed to get you off the couch and running your first 5km. The plan involves 3 sessions a week, with a day of rest in between, and a different walk/run ratio for each of the 8 weeks. The program is designed to be accessible for anyone, whether you've never run before or if you simply want to get more active with the support of like-minded individuals to help you. 
In our experience, the biggest challenge for a new runner is knowing how or where to start. Our Start to Run program starts with a mix of running and walking to gradually build up your fitness and stamina.
Sessions are held Tuesday and Thursday at 7.00pm on the Diamond Creek Trail (Mangrook Oval meeting point) and Sunday at 8am in various locations (specified on our timetable).