DCR has a number of coaches who have completed their Level 2 Recreational Running Coach accreditation through Athletics Victora. These coaches are able to provide advice to members regarding programming, training and much more! In addition to our Level 2 Coaches ,we also have a number of Level 1 coaches who regularly act as session leaders.
Please get in touch by emailing dcrcoaching@gmail.com with any questions.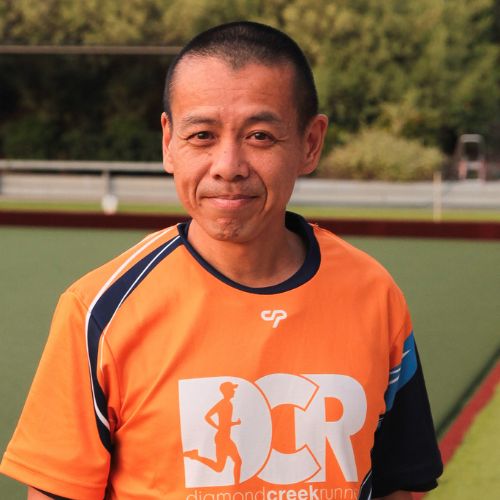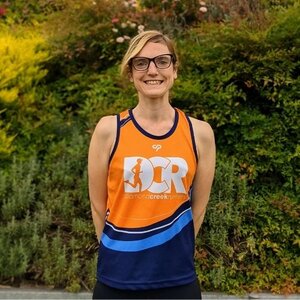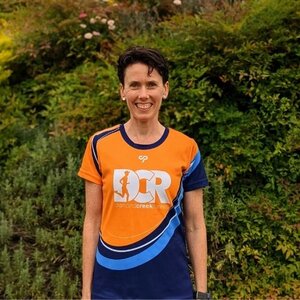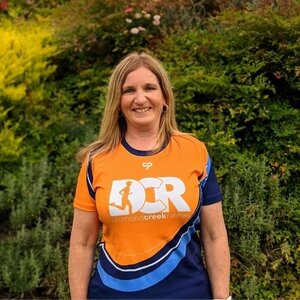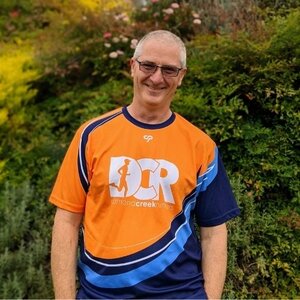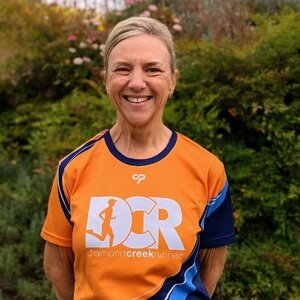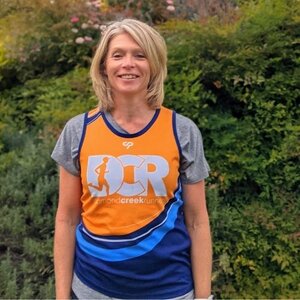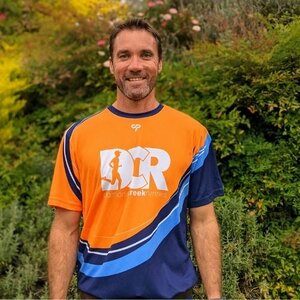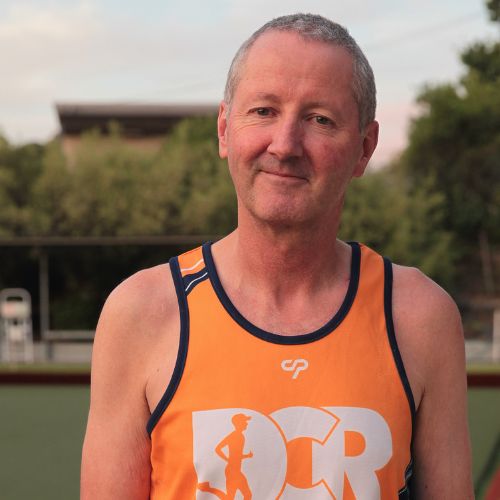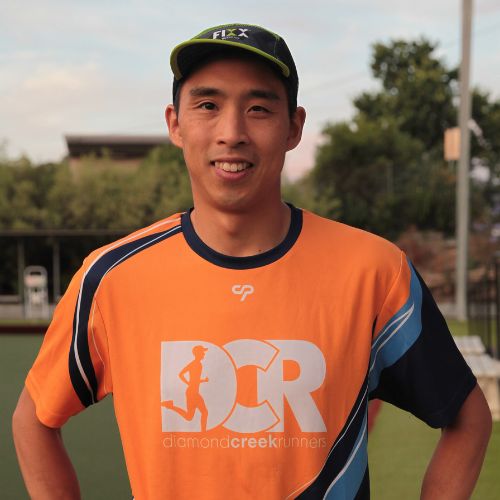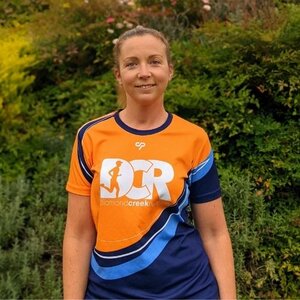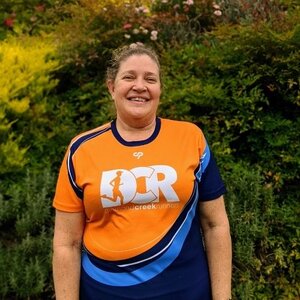 We are always looking for new and inspiring members to join our coaching team! Please contact us if you're interested in finding out what's involved.